"

The music that spills from them is pulsating and pulls everyone in the venue to stand near the stage–everyone is moving because the music insists that we never be still."
Bio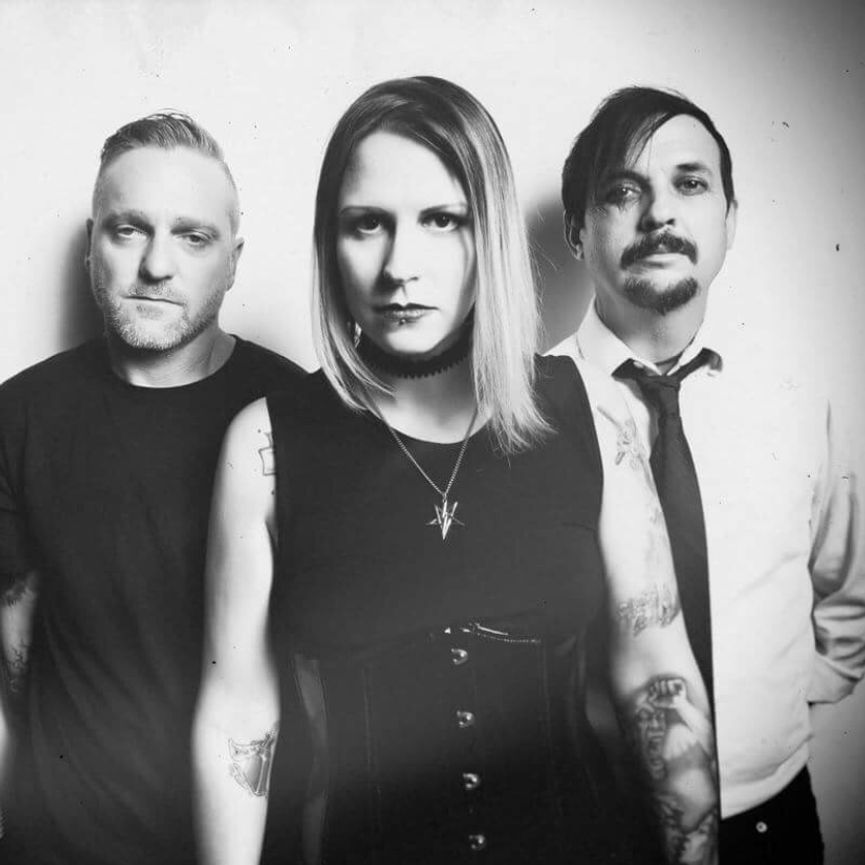 "Electronic music doesn't need to be cold and soulless. 30 Year Sick's full length debut 'Storms' combines tormented synths, crushing guitar and clangy rhythms with darkly magical female vocals. A welcome addition to my 'music for the post-apocalypse' library"
      - Rob Robinson (Hate Dept., ohGr).
30 Year Sick's long-awaited full length album, Storms, released on 02/20/2020 featuring a remix of the title track by Sergeant Sawtooth.
30 Year Sick delivers a thrilling experience that is sonically and electronically adventurous, layering pounding drums and effected guitars along side murky and hypnotic synths creating the landscape for powerful and visceral vocals. Music for the most human of machines.
Making their official debut in February 2017, 30 Year Sick played to a sold out crowd at Amos' Southend in Charlotte as special guests of the Purgatory event. Their first EP, Postpunks, features a title track remix by Clayton Worbeck (Stayte, Revolting Cocks) and drums on "Who Do (You Think You Are)" by Ryan Hoyle (Collective Soul).
Will, Niroc and Jim began playing together in 2003 as members of VooDou, and have played multiple national tours supporting acts such as Thrill Kill Kult, Hanzel Und Gretyl, and Pigface. Will also plays guitar with Hate Dept, playing his first show with them at Machinefest 2019.
Music
0:00/5:20

0:00/3:33

0:00/3:00

0:00/3:22

0:00/6:36